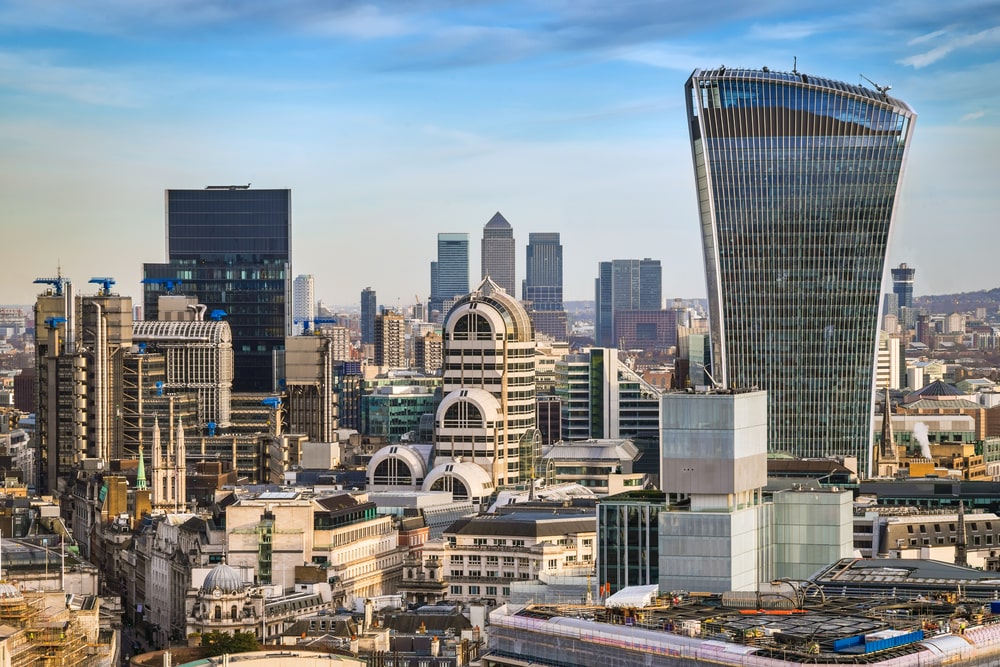 What does the Era of Liability mean for the regulator?
03 April 2019 | Blog Post
Events in today's world from the last year's Johnson & Johnson talc powder claims to the more recent Boeing 737 MAX 8 groundings are demonstrating that we are moving into what Russell Group are calling: the "new era of liability".

Yet, while events are coming thick and fast, the current risk mitigation practised by firms operating in the global specialty insurance and reinsurance markets is not equipped to deal with these so-called "market turning events" (MTE).

In a new white paper, What Does the New Era of Liability Mean for the Regulator? Russell Group examines how corporates, (re)insurers and the regulators can equip themselves to become more resilient in this new environment.
---
---
Further Reading Suggestions
EVENT: Quantifying Your Connected Business Exposure
Why Multi-Class Perils Require a "Multi-Class Response"
---