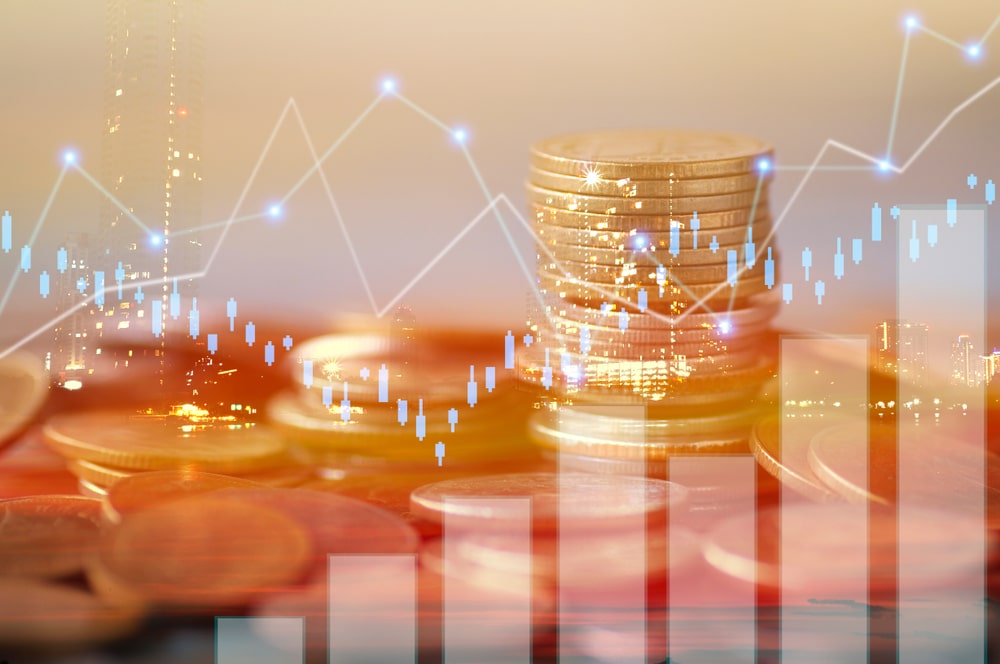 Understanding Currency Exposure in a Connected World
13 December 2018 | Blog Post
By what criteria do FX traders and currency analysts assess financial markets? How are their targets screened and selected? When is currency market analysis made when advising clients how to structure and manage their FX hedging policies?
Russell Group approached global payment and risk management solutions provider, AFEX, to learn about their business and investment philosophy and how they gain a deep insight in to financial markets.
We also sought counsel from AFEX's Senior Market Analyst, Trevor Charsley, who has over 25 years' trading experience, on how to discern patterns, similarities, missed opportunities – and overseen threats – in the FX currency screening process.
---
Download your copy of the white paper
---
Further Reading Suggestions

The Russell Group Ranking of Countries
---