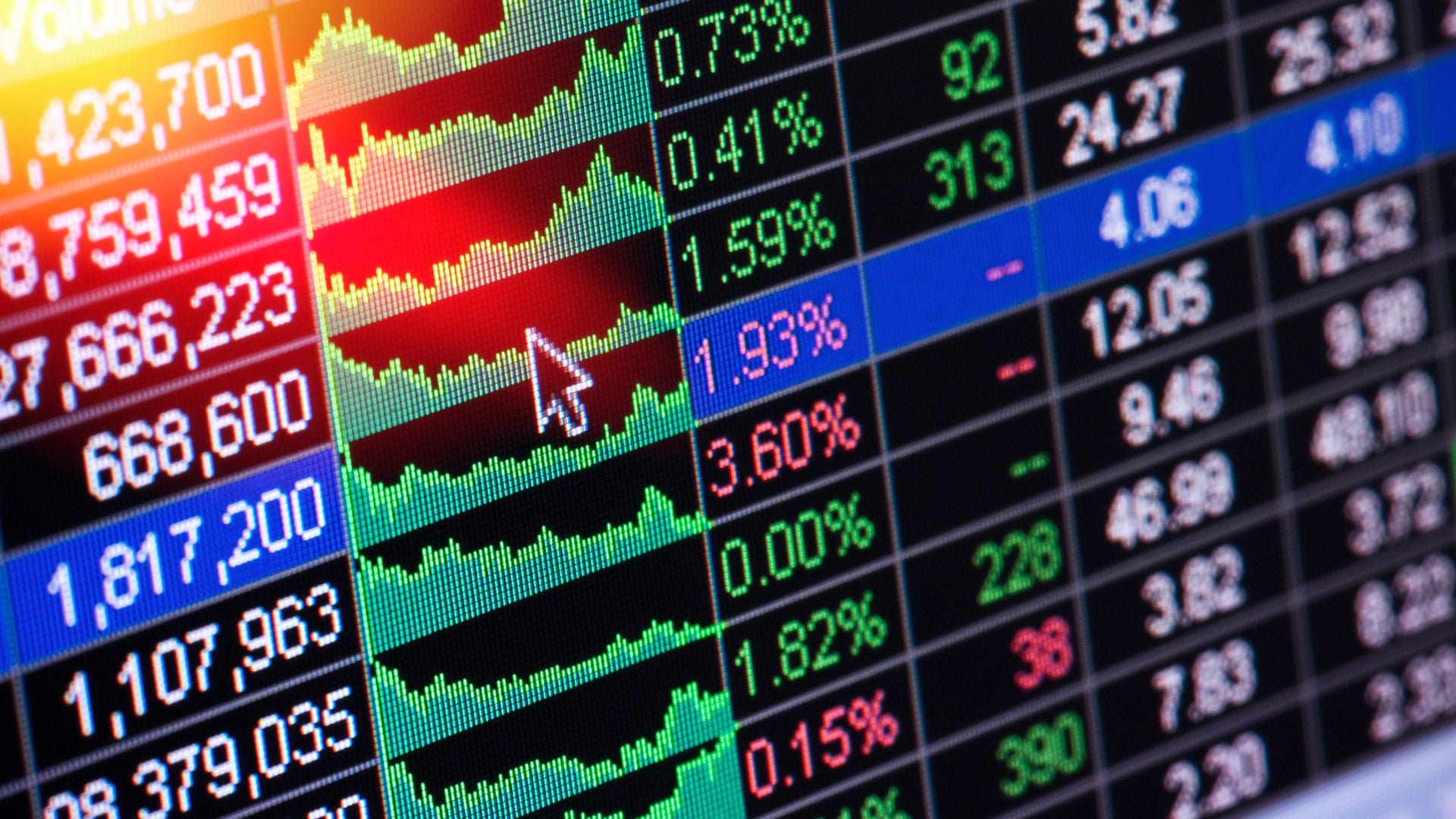 Industry Must Brace Itself for a Casualty Market Shockwave
12 September 2019 | Blog Post
The following article has been reproduced with the kind permission of Insurance Day.
Re/insurers will need better data exchange across the distribution chain to enable all parties to analyse their exposure gross and net of reinsurance with confidence writes Suki Basi in Insurance Day.
---
---
Further Reading Suggestions
How Climate Change is affecting the Hurricane Season
Are Liability Claims becoming multi-class?
---