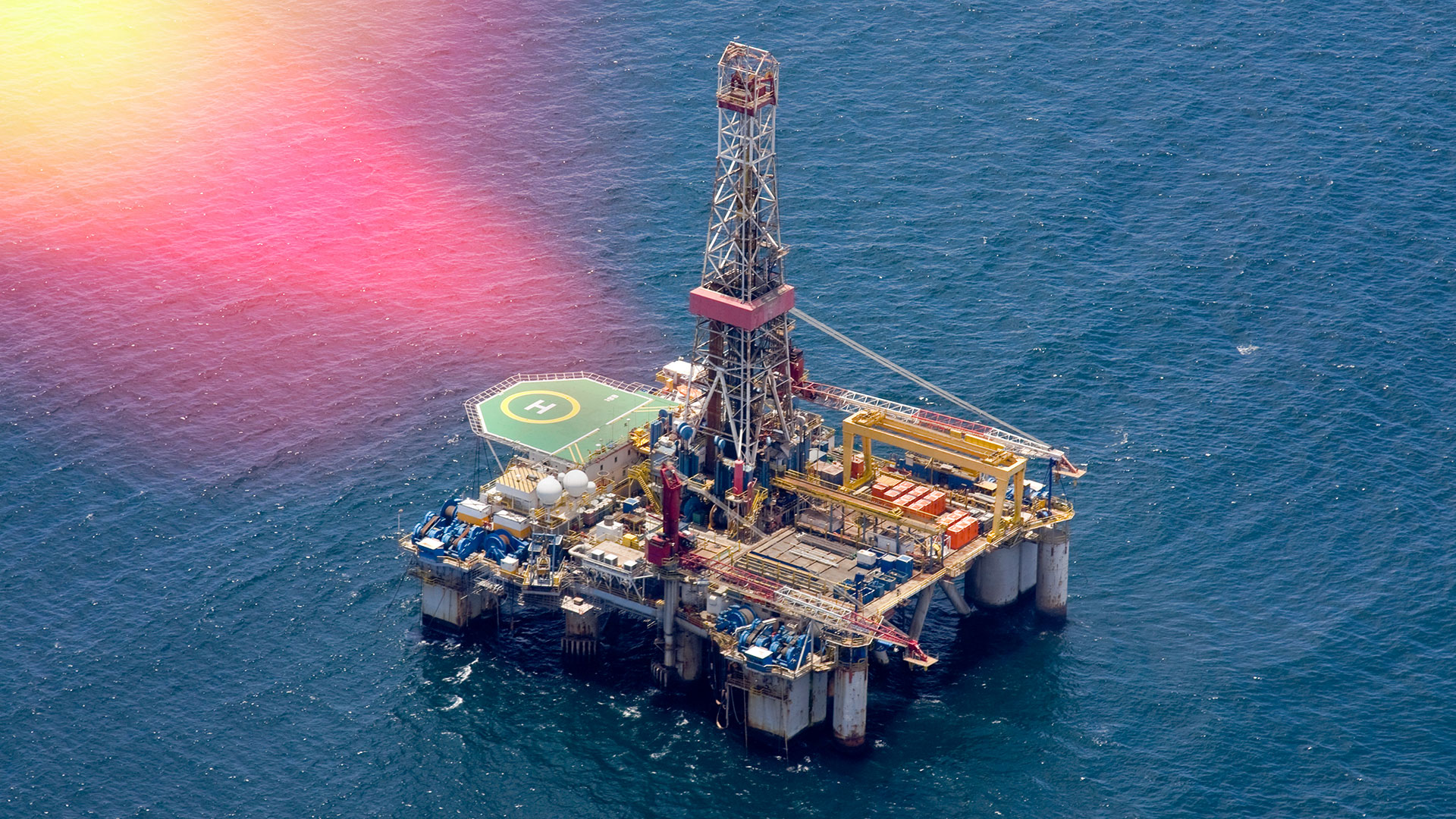 Is 2018 the most challenging year for the energy market?
27 June 2018 | Blog Post
The energy market has probably never faced as many challenges as it faces in the year of 2018. 2017 already was quite an interesting one, with the news cycle being dominated by connected risks - politics, natural disasters, a heated geopolitical scenario and the uncertainty of the oil market prices.
The latest Russell Group energy white paper takes a look at some of the challenges facing the UK energy market in 2018:
Can the UK energy market cope with the volatility in global oil prices?
What are the cyber threats to the UK energy market?
How will Brexit impact the UK energy market?
What are the wider geopolitical threats to the UK energy market?
---
---
Reading Suggestions
---